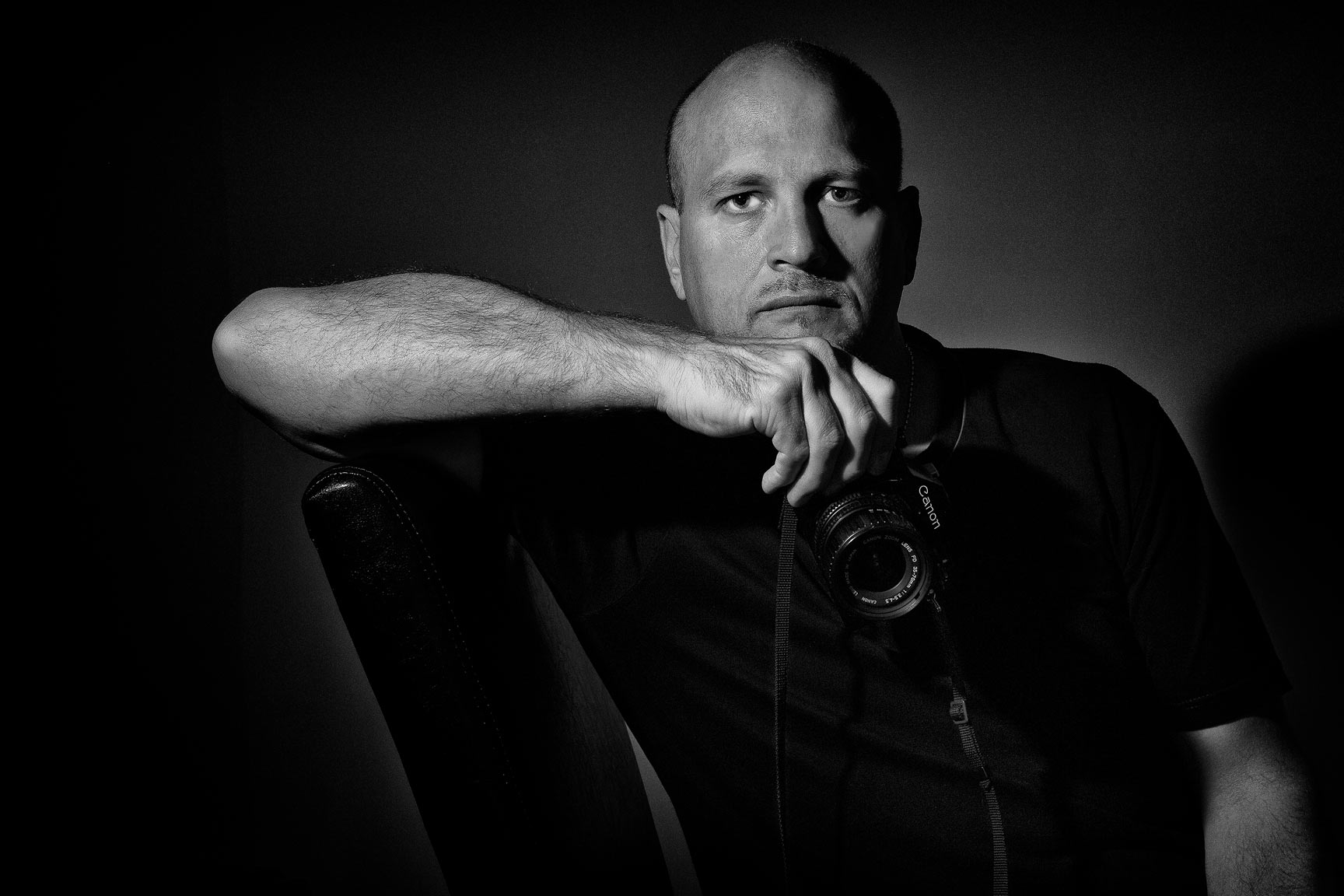 Living in Bath, UK. I am a  photographer who absolutely loves photography and everything that comes with it. I appreciate the people I meet, the places I go, the hours I keep, and the spontaneity and creativity in every photo shoot.
As a photographer I appreciate the raw reality of everyday life, the fleeting beauty of those in-between moments, and I do my very best to take every picture with that in mind. My first love is black and white photography, portraits, street photography and capturing those instantaneous moments. In my spare time I can often be seen wandering the streets of the city of Bath with my camera in hand capturing that decisive moment.
I am available to hire for your photography needs in and around the city of Bath, from family or single portraits to events to products shots or even just a great Facebook or social pages image for you to use – give me a call on 07766655631 or email me and lets discuss what you need.
My photographs are available for licensing here and a small range of photographs are also offered as limited edition prints in 10×8, A3 and A3 formats. If you dont see an image of mine that you like within this small sample list, just contact me and I can arrange any of my extended range photographs as a print for you. My larger and extended list of photographs can be viewed in full here:
---
Daz Smith not only designed the look and structure of my website (www.cowshot.manor.com) but he did the photography as well. Take s look. it's beautiful !The most remarkable thing was the efficiency with which he was able to do it in one day.
Daz is fantastic! He exceeded all expectations in every respect, and I would recommend him to anyone and everyone in an instant. Thank you again for the great Images.